Can I pay off my Zopa loan early?
Updated 3 weeks ago
Yes, if you want to pay off your loan early, we don't currently charge a fee or any extra interest for the remainder of your loan's original term.
However, If you took out your loan after September 7th 2022, you'll be subject to early repayment charges once they're introduced later this year.
Bear in mind that if your monthly repayment is pending, your loan will only be officially closed once both your settlement amount and monthly payment have cleared.
You can pay off your loan in the Zopa app by following these steps: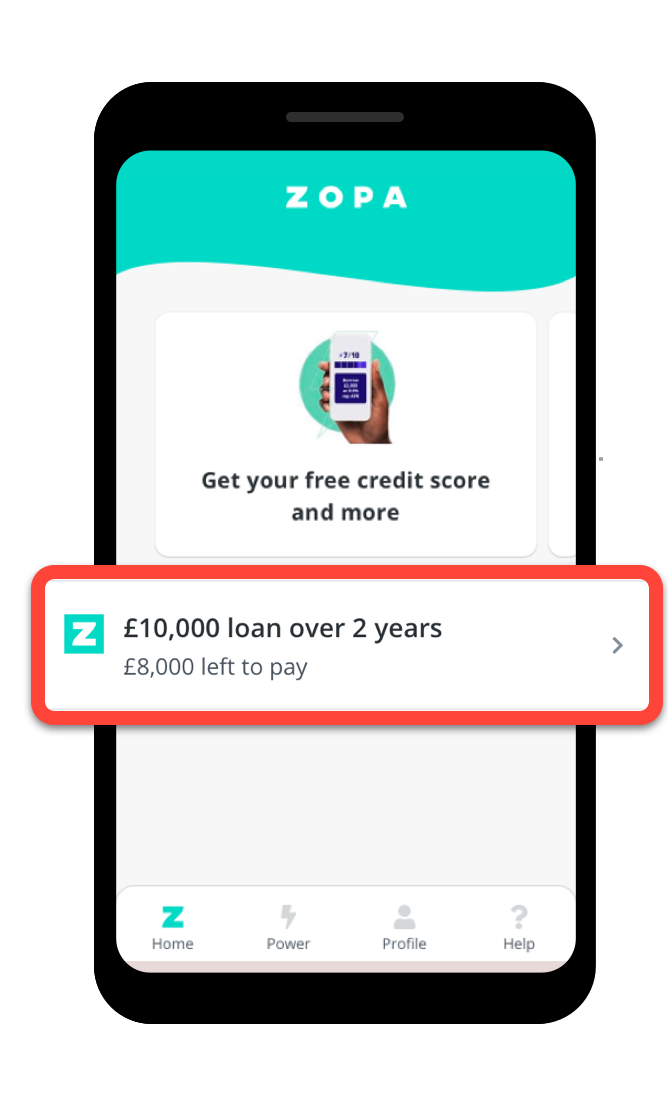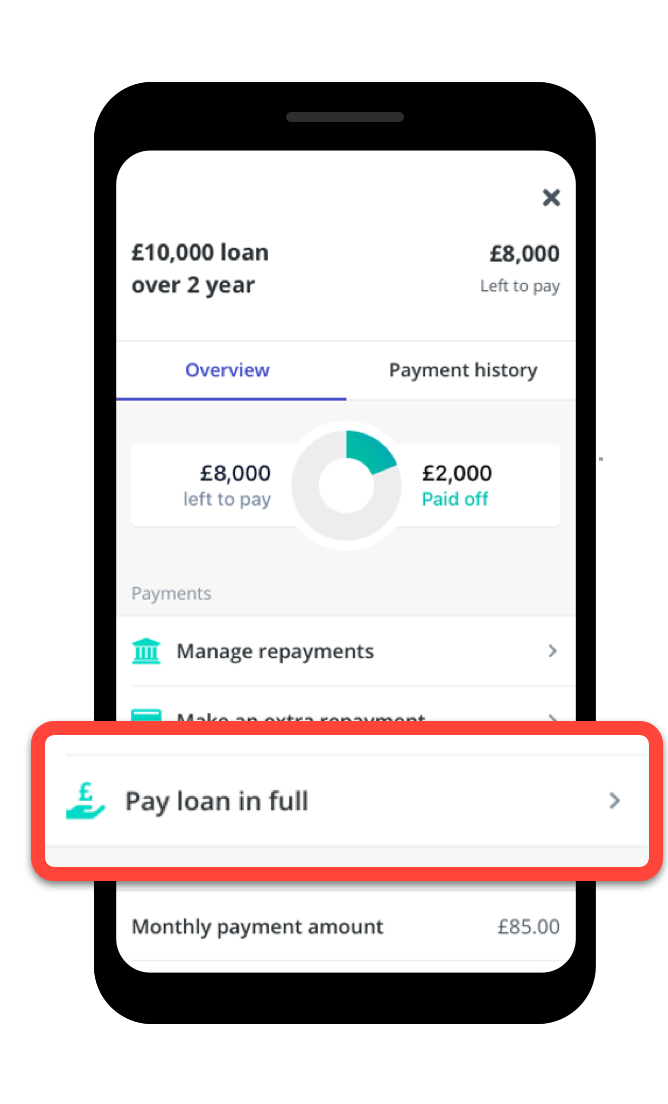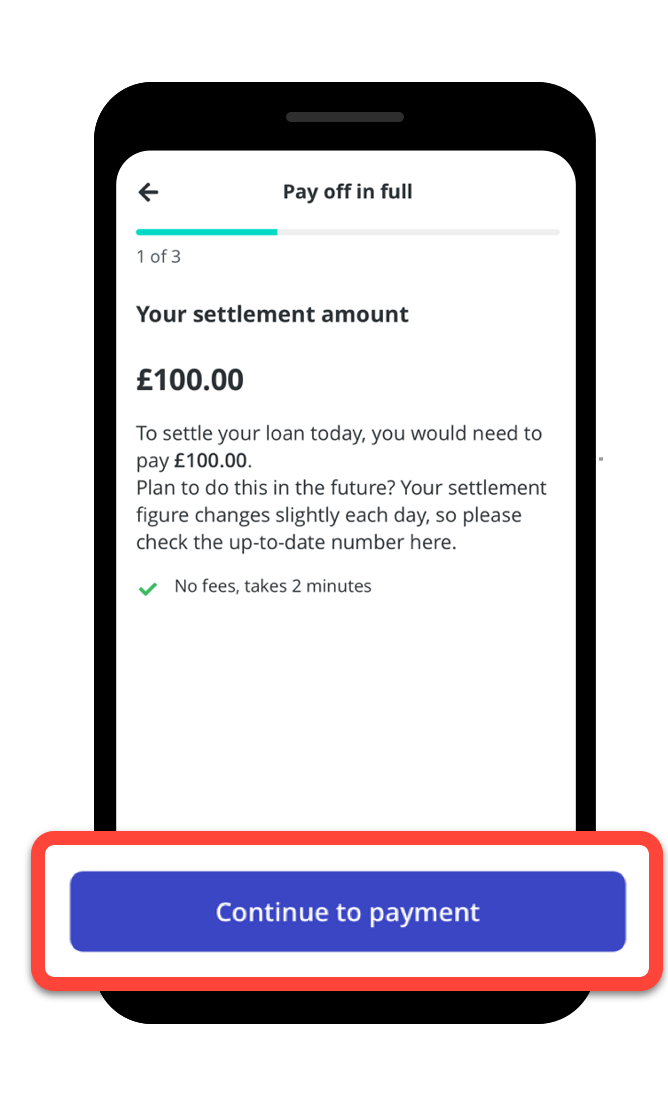 We'll then take the funds through the Direct Debit you've already set up with Zopa. So please wait until that's left your bank account before cancelling your Direct Debit. Please note that we can't accept credit card payments.