Can I change my bank details?
Updated 11 months ago
We know that things can change, and there will be times when you need to update your bank details.
The Zopa app is the easiest way to do this, here's how: 
Sign in to the Zopa app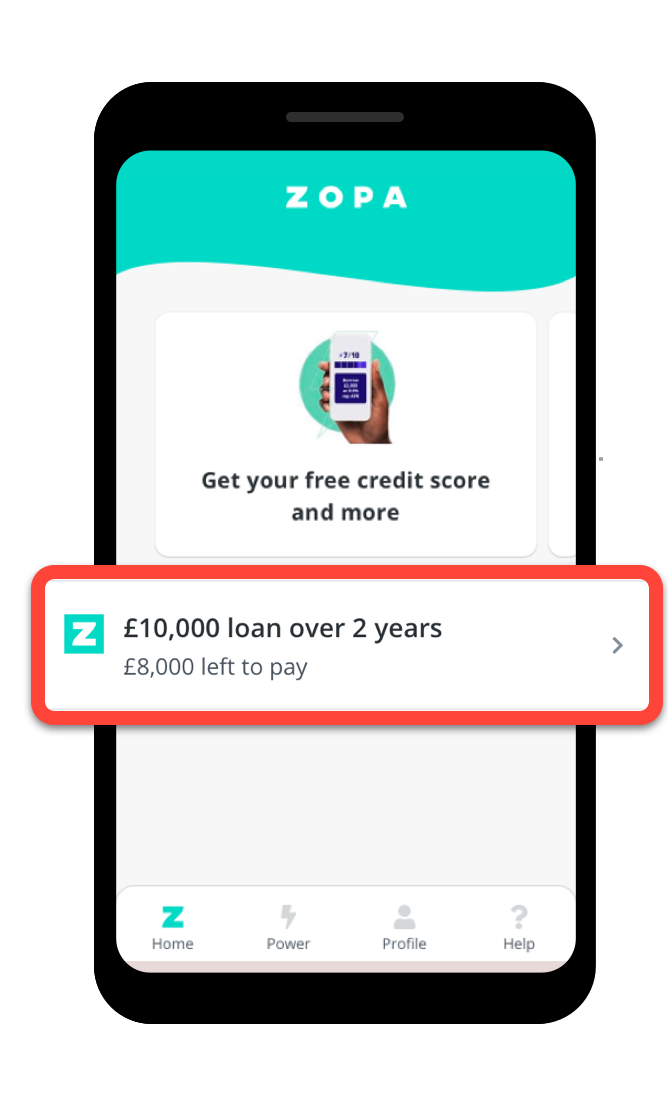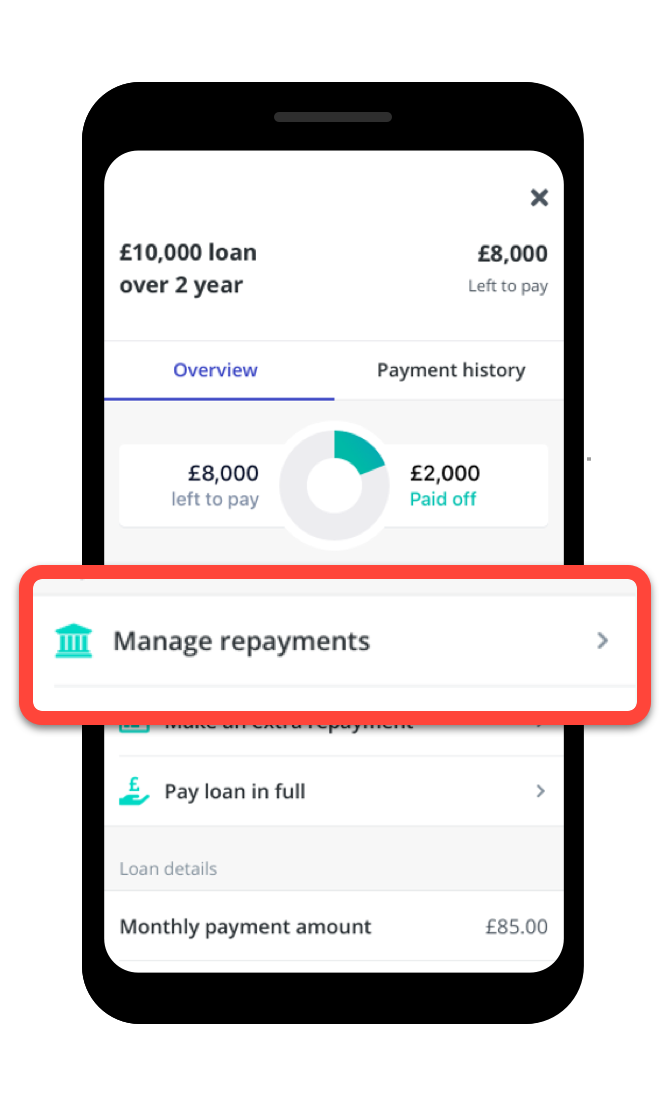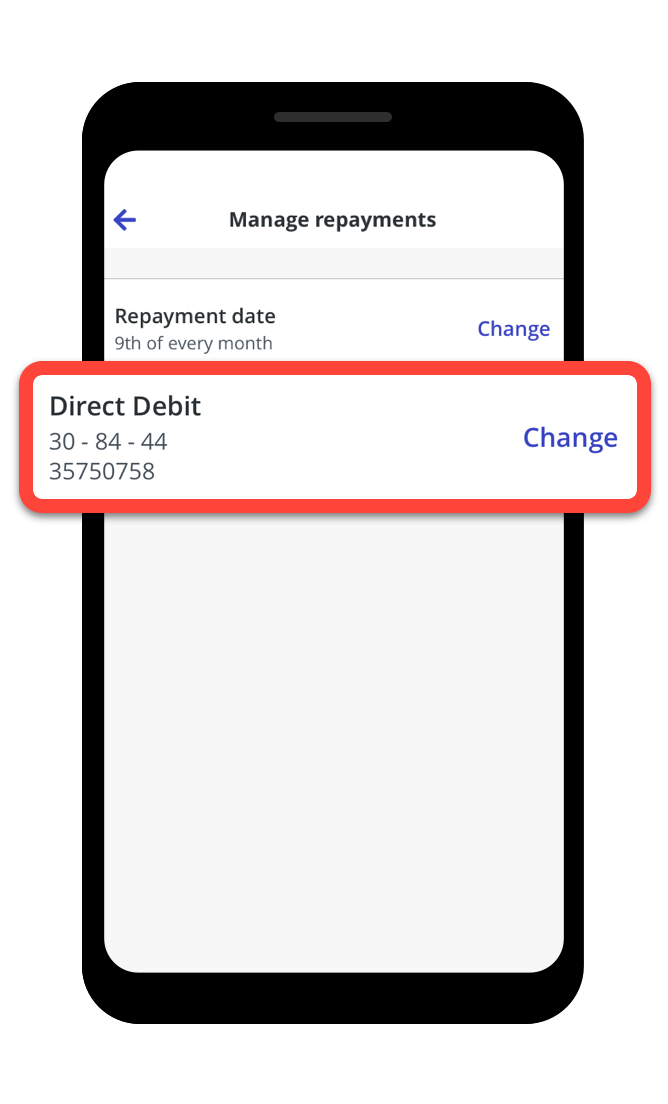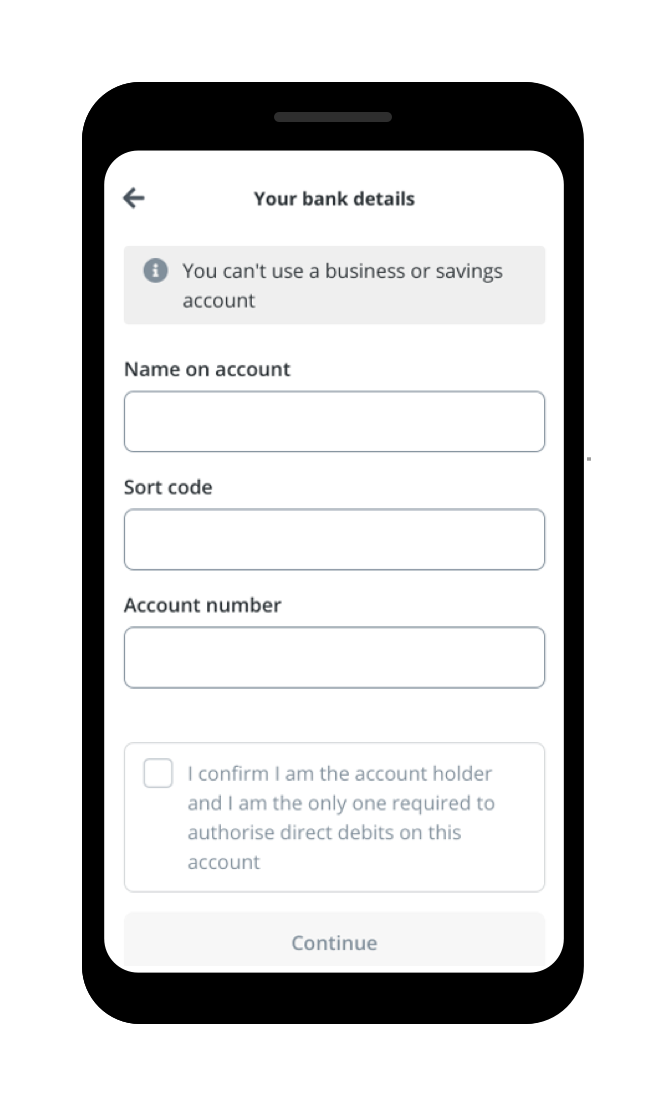 Press continue and we'll verify your details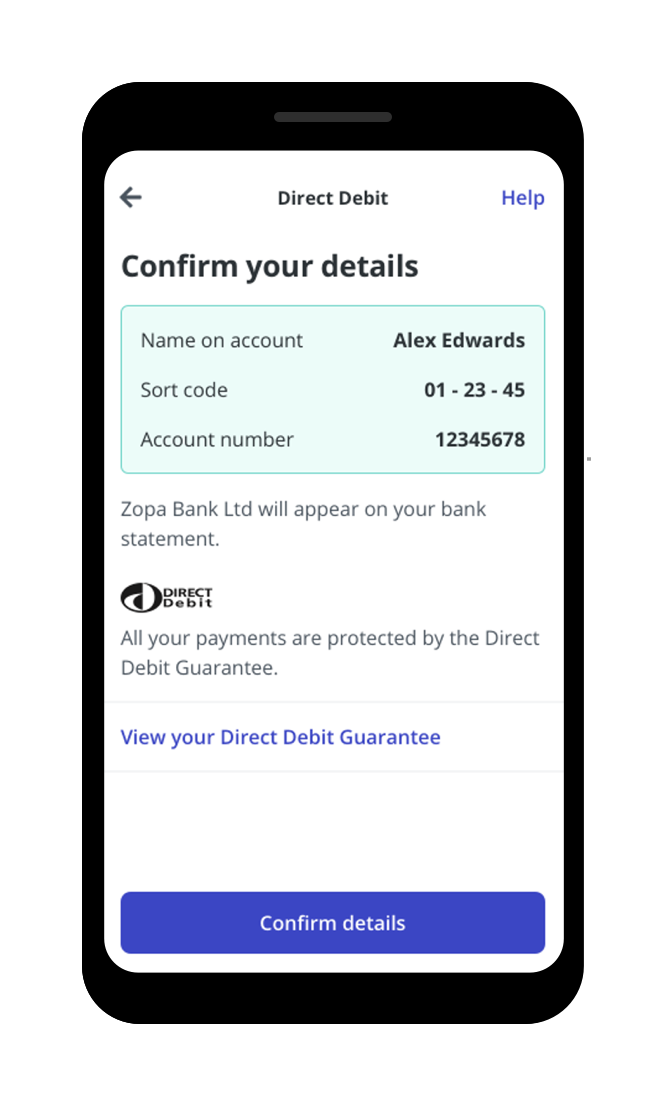 Please keep in mind, it can take up to 9 working days for the change to be processed in full. So if you want us to take your next repayment from your new bank account, be sure to update your Direct Debit details at least 9 working days before it's due.