Can I change my repayment day?
Updated 1 year ago
Yes you can. Just follow the simple steps below in the guide.
You won't be able to change your repayment day if:
there's a repayment pending or in progress
you've missed one or more repayments
you've defaulted on your loan
you recently made an extra repayment and haven't made a regular monthly repayment since.
Things to keep in mind
Your repayment day is automatically set to 30 days after your loan is approved.
You'll always need to pick a date that's at least 3 days in the future.
Some dates won't be possible because of how we process payments. If the first date you choose isn't an option, please try a couple of days before or after it.
Your next monthly repayment will increase or decrease slightly. We do this to adjust for the change in interest payable caused by the increased or decreased number of days from your original repayment day to your new repayment day. (Don't worry, it's a one-off! Your repayments will return to normal the following month.)
The Guide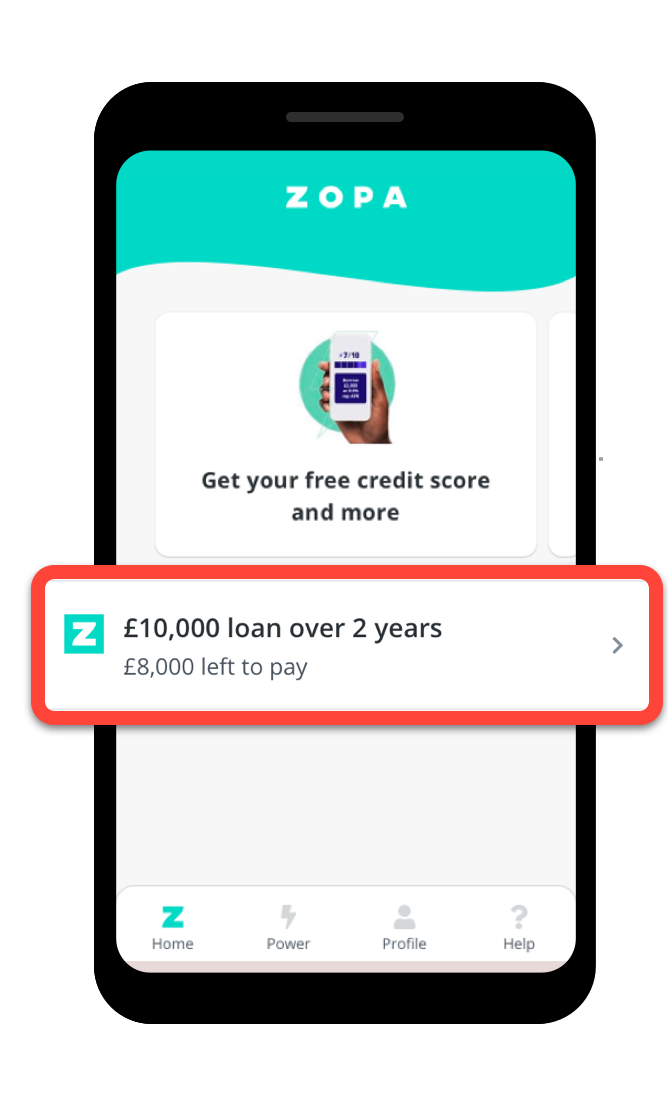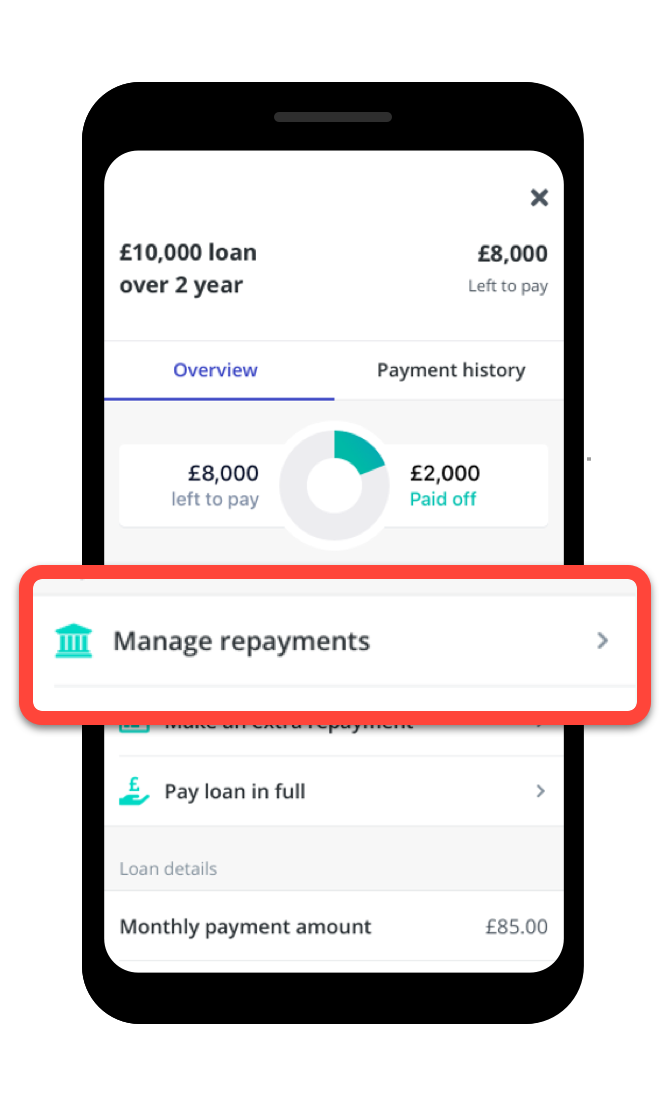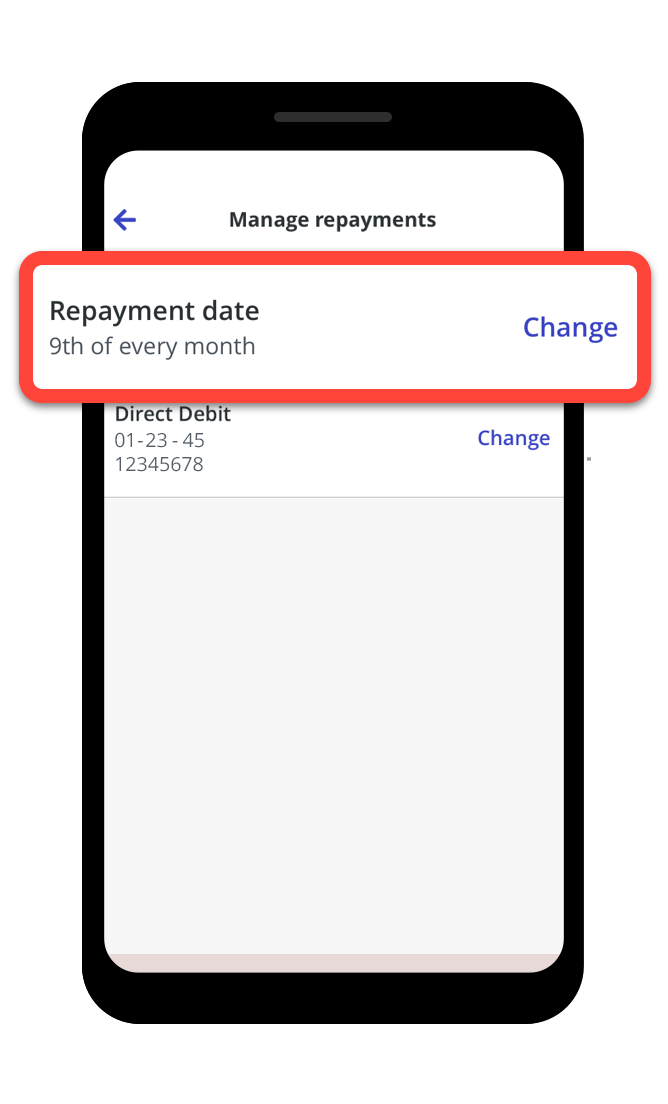 4. Choose one of the available dates, then tap continue