Planning your home improvement part 3: 10 ways to trim your budget
Every year, lots of customers use their Zopa loans to renovate their homes. And while we help with your renovation finances, we know that's just the start of it. So we asked interior design expert Kimberly Duran of Swoon Worthy, for her tips on how to go about planning that big renovation project
There are plenty of ways to save money when renovating. Here are 10 ways (and there are more!) to knock pounds off your budget and still get a great look for less:
Look to YouTube tutorials to learn how to DIY projects yourself or consider local classes to learn basic carpentry, tiling, plastering or upholstery skills which will save you money for those foundation items.
Look to rent rather than buy power tools. While you'll want to have a basic toolkit at home, things like electric drills, sanders and carpet cleaners can be rented for less.
Declutter your existing spaces and consider selling items online to make money that can be reinvested into your renovation project.
Update your existing furniture or look to your local buying and selling pages and marketplaces for furniture that can be upcycled with a fresh paint job and new handles.
Consider simple upholstery projects like fitting a new seat cushion to a chair rather than spending money on an entirely new piece of furniture.
Use leftover wallpaper in creative ways to update the backs of bookcases or add colour and pattern to drawer fronts.
Use spray paint to give previously unloved items a fresh look in an up-to-date colour or finish without stretching the budget.
Look to charity shops and online marketplaces for smaller accessories like vases, art, lamps or ornaments which will add character to any space. Most cities run affordable art fairs where you can pick up original and limited edition prints for much less.
Most supermarkets now carry stylish pieces like cushions, candles, trays and more which will add interest and personality to your spaces and often cost less than high-street stores.
Houseplants will not only clean the air but work with just about any style and don't have to be expensive. Gather them together in a sunny window, along bookshelves or on surfaces to add an organic touch and plenty of style to your room.
Remember to check out the rest of Kimberly's guide. Part 1 will tell you how to work out what you want from your home improvement, and Part 2 breaks down building a budget.
Are you ready to get started? Head to https://www.zopa.com/loans/home-improvement to see your home improvement loan rate in just 3 minutes. You can apply online, with no fiddly paperwork and there's no early repayment fees. Your loan is easy to manage on the Zopa app. Rep APR 17%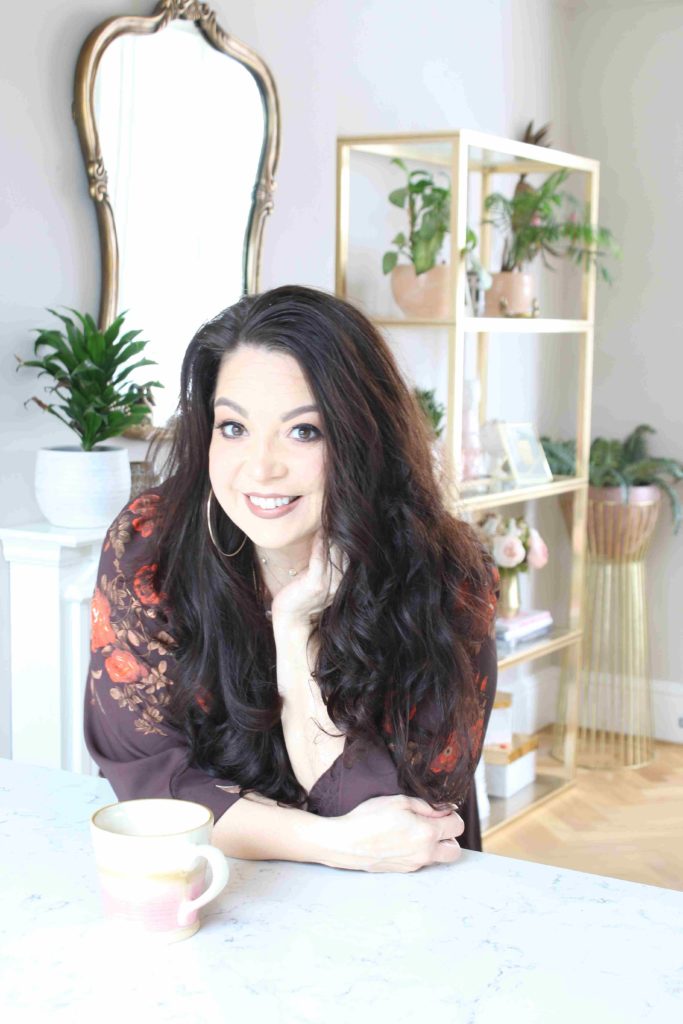 About Kimberly: From accessible design ideas and DIYs to styling tips, splurges and the latest trends, multi-award-winning content creator Kimberly Duran has been teaching others for over a decade how to create a home that's packed full of personality, no matter what the budget. Through her blog Swoon Worthy, she invites readers into her journey of creating an "eclectic boho glam" home and the interior trends and styles that inspire those decisions.
Latest Articles
Zopa raises £75 million
Today we're proud to announce we have raised £75 million ($93m) to drive our next phase of growth, supporting our vision to…