A festive, family day out in Birmingham (and what it costs)
I visit Birmingham every year to soak up the festive atmosphere with my family. Brum isn't just about the vibrant nightlife scene, there's plenty going on to cater to families too, and with a little planning, you can have an amazing day out without spending too much. My daughter, Indi, loves the twinkly lights, and my partner loves the Christmas market, so it's a win-win!
When Zopa asked me to work on this guide with them, I couldn't wait to share all the things we love to do in this vibrant city in the lead up to Christmas. So, if you're looking for a fun-festive-family day out in Birmingham, but not sure what's on, you're in the right place!
Grab a cup of tea and take a little read of my suggestions - each one is carefully costed-up so you can build the day that's right for your budget and none of them will break the bank. I've made sure to include a few tips to get some more bang for your buck along the way too.
Getting there
Birmingham city centre has three train stations but New Street station connects to The Bullring Shopping Centre so no need to go outside now that the weather is getting colder. The Bullring is also the perfect place to do that last minute Christmas shopping! We would usually get the train as it makes it more of a fun adventure for Indi - all week she had been telling people she was going on a train but unfortunately they were all cancelled thanks to storm Arwen. Return tickets for the three of us come to £28.
There are many multi-storey car parks including Snow Hill, Bullring and Moor Street Bullring but look out for driving through the centre's clean air zones and ensure you pay online to avoid charges. Our charge was £8.
Frankfurt Christmas Market
Birmingham comes alive every winter with the arrival of the market, a clear sign that Christmas is just around the corner. It's open daily from 10am - 9pm from 4th November - 21st December.
Expect traditional tasty German foods like pretzels and bratwursts as well as wheat beer and hot chocolates. The stalls sell all sorts from decorations to toys to jewellery. Head up to Victoria square for the live music and a special wintery atmosphere!
Money saving tip: remember to give your mug back to the stalls to get a bit of money back!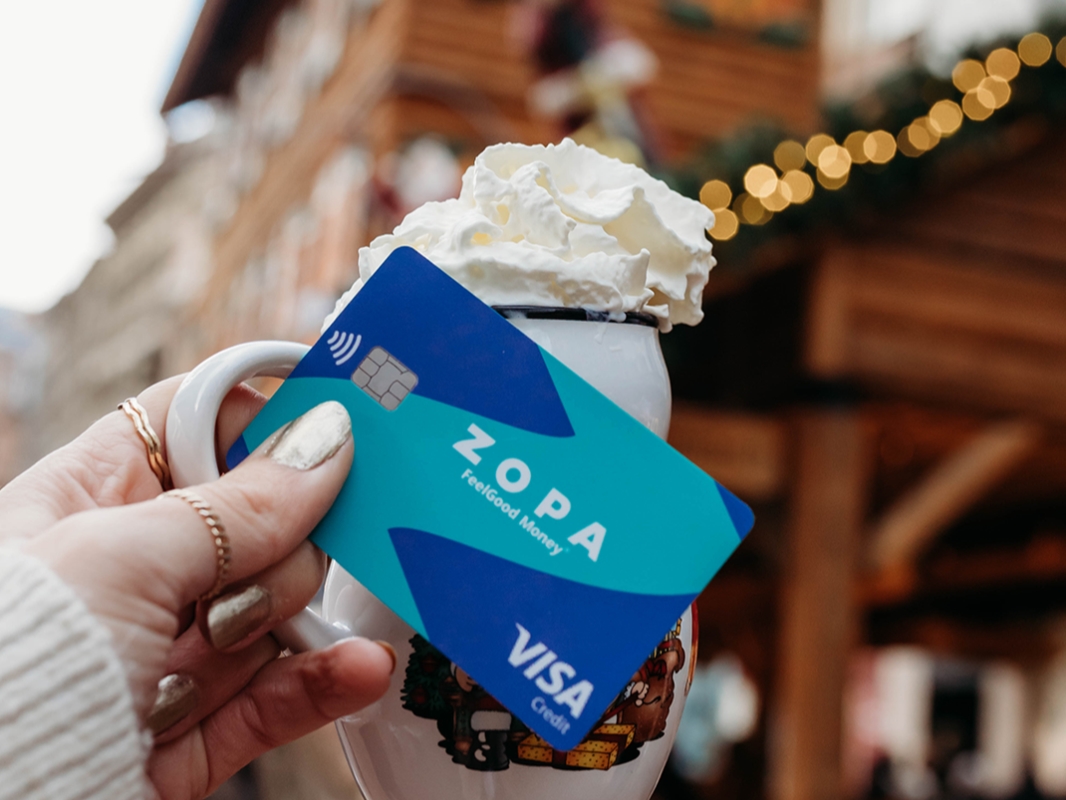 Lunch
For the caffeine-addicted parents like myself I would recommend trying out Waylands Yard on Bull Street for a bite to eat and a perfectly brewed coffee. Not only is the brunch/lunch menu delicious, it's highly instagramable too. It's nice to be able to support independent businesses rather than heading to a familiar chain for lunch; Waylands Yard competes pretty well on price too.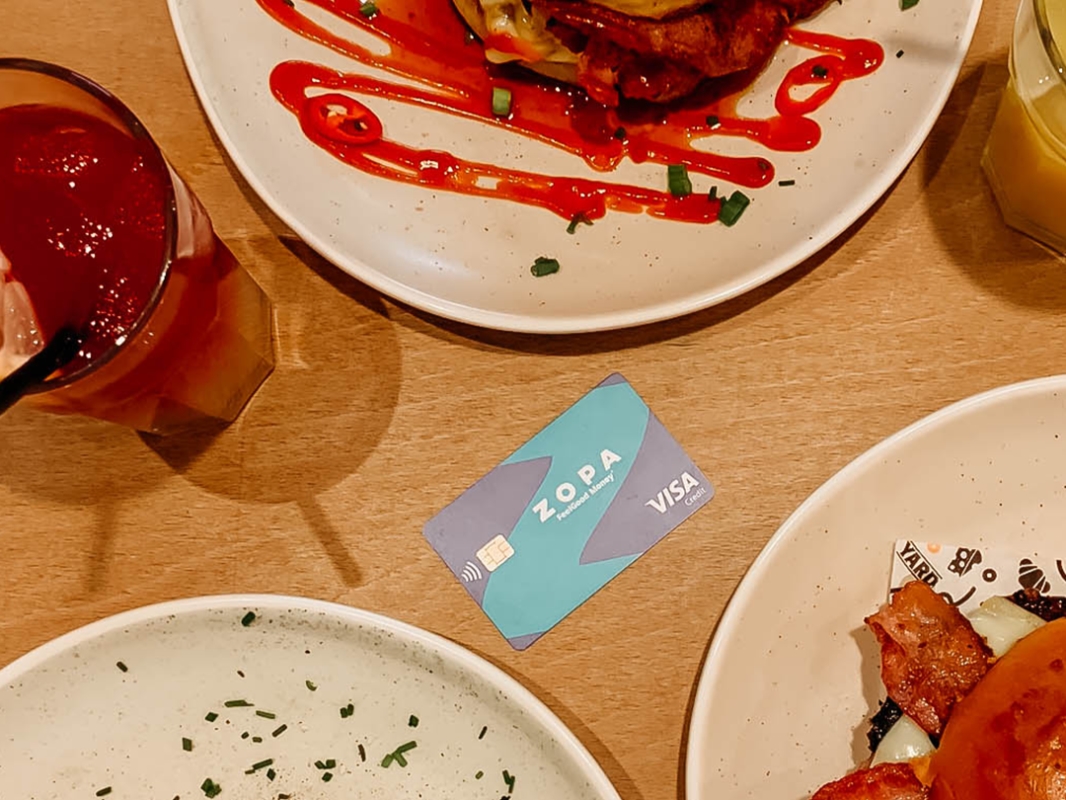 Dishes range from £4-£8.50.
Thinktank Birmingham Science Museum
Thinktank is an award-winning museum that is home to four floors of hands-on science-related exhibits, from steam engines to robots to dinosaur skeletons.
The top floor is called Minibrum - it's a whole mini city play area for under 8s. There are also specifically designed sensory areas for babies and if you go before Christmas you get to meet Santa too! Who knew Santa had a brummie accent hey?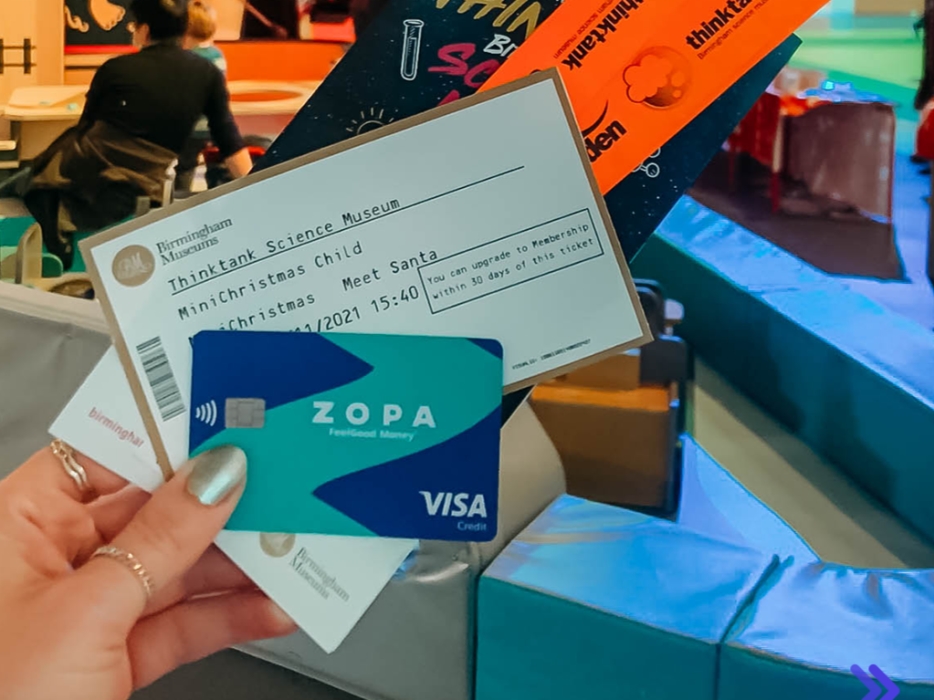 Tickets are £14 for adults, £10.25 for 3-15 year olds and under 3s go free. Little tip though - you can use your Tesco clubcard vouchers for tickets.
Thrift stores
For a more sustainable Christmas, why not have a little look in some of Birmingham's vintage shops for gifts this year? The city's finest are Urban Village, We are Cow, Second Chance and Zeta's vintage clothing.
We visited our fave, We are cow, they specialise in hand picked ethically sourced vintage clothes and accessories from around the world. Indi picked out some 80's hair scrunchies for her cousin and we got her auntie a cute bag. Total cost £16.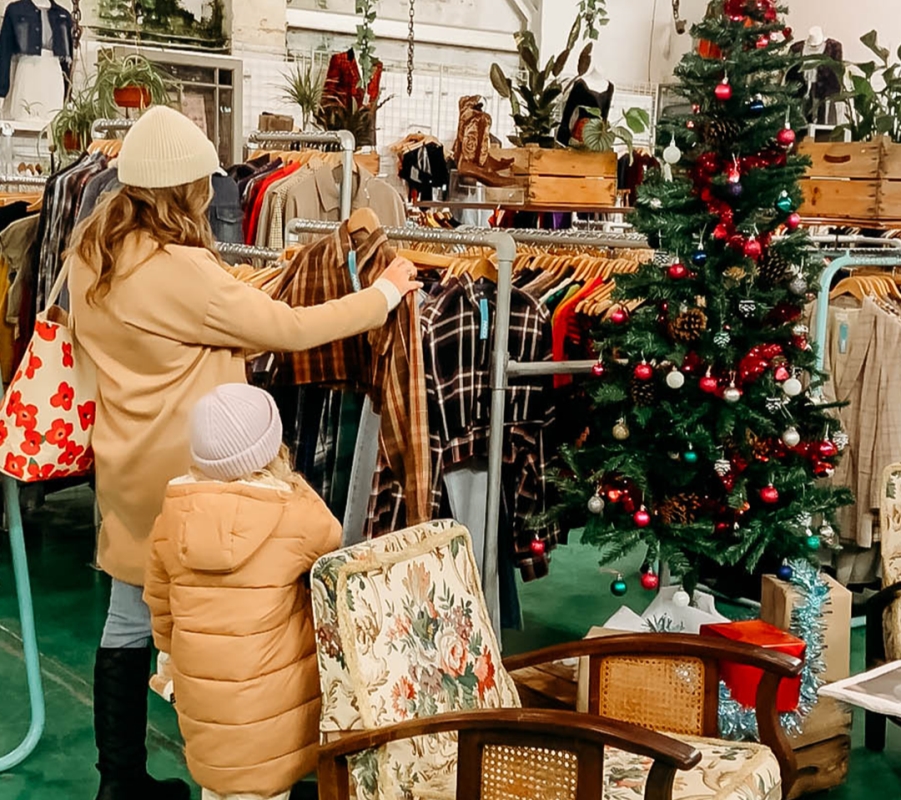 Latest Articles
Zopa raises £75 million
Today we're proud to announce we have raised £75 million ($93m) to drive our next phase of growth, supporting our vision to…